ATTACHMENT THEORY SQUIGGLES
When I was introduced to attachment styles, I began cataloguing  (okay, copy/pasting) fragments of research as it ruminated back of mind. The path between one person connecting or not to another is so particular; this is my attempt to visualize it.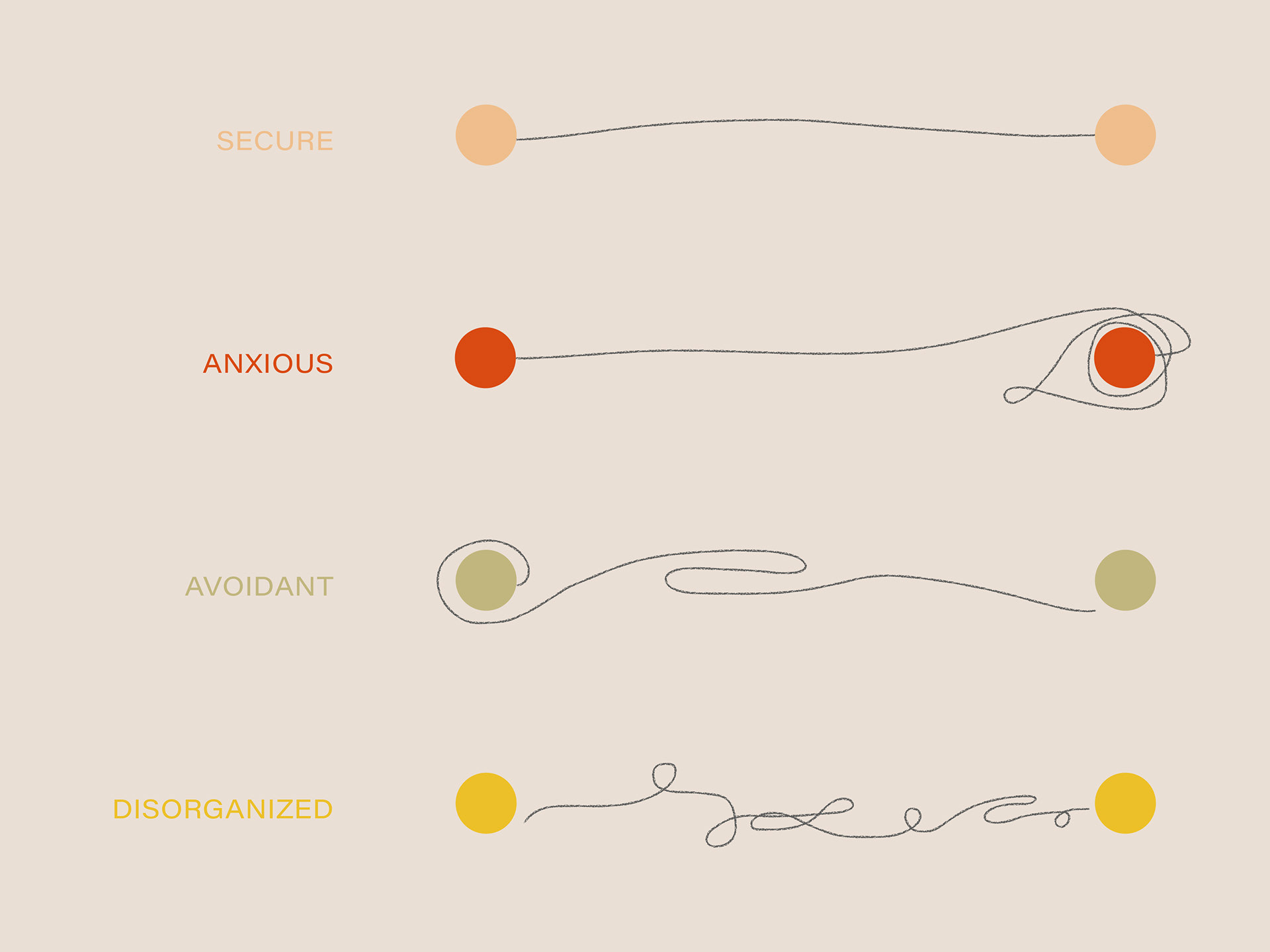 Like many, I'm curious about why each of us are the way we are. Why are some people comfortable dining out alone? Doesn't necessarily relate to intro/extroversion. How do some seemingly move easily into close relationships? Hard to pinpoint.  The four types of attachment started to draw connections.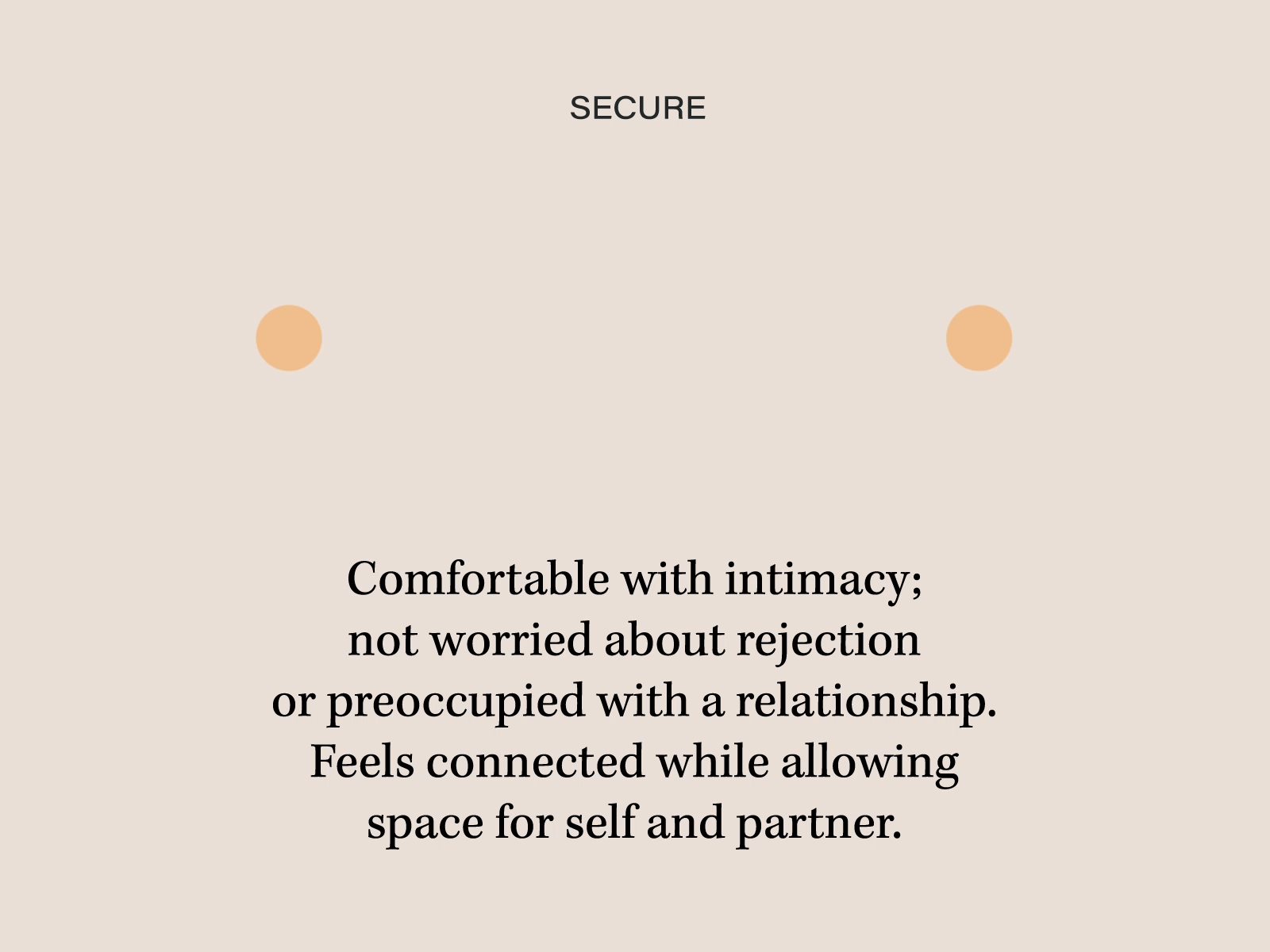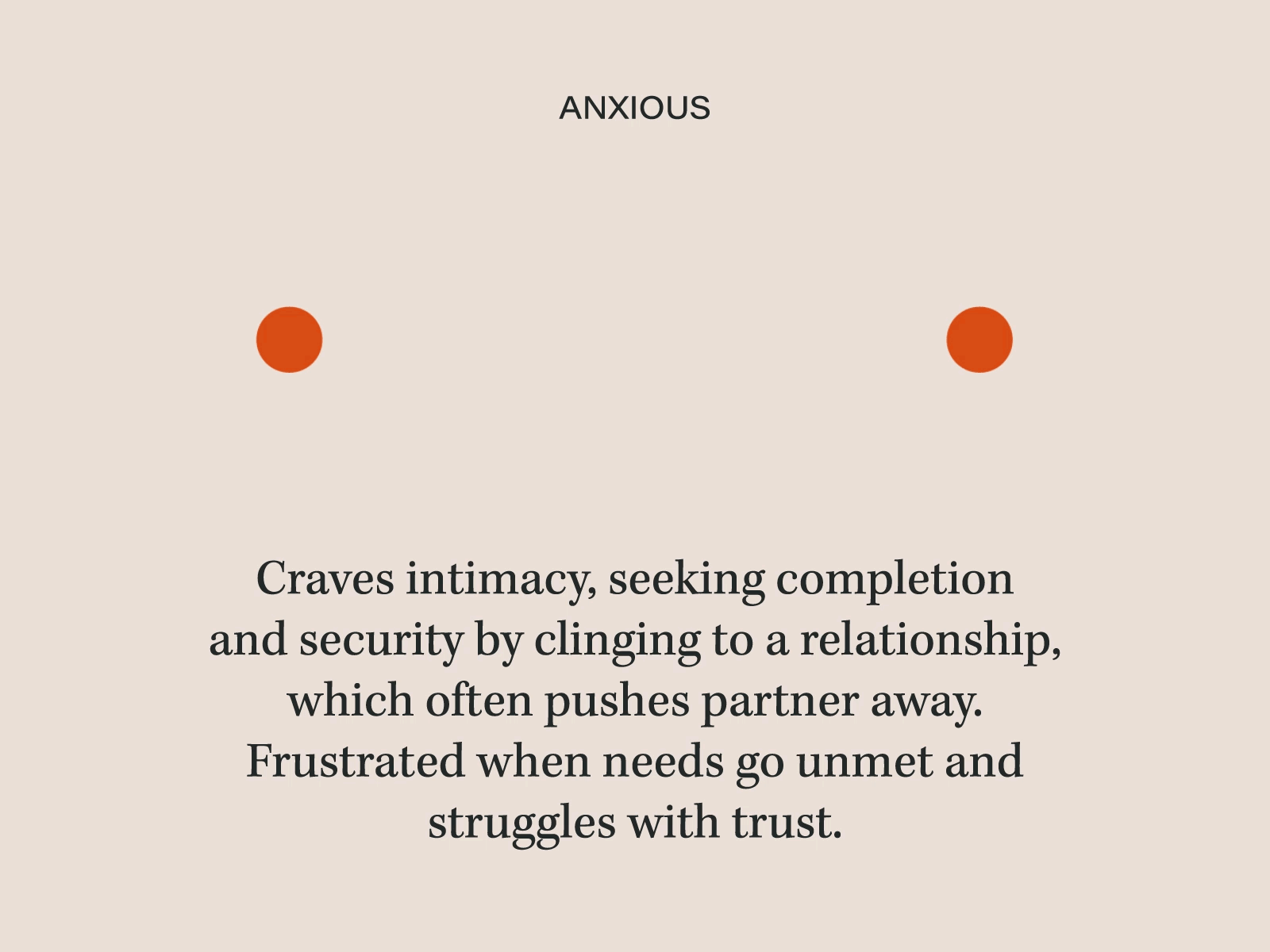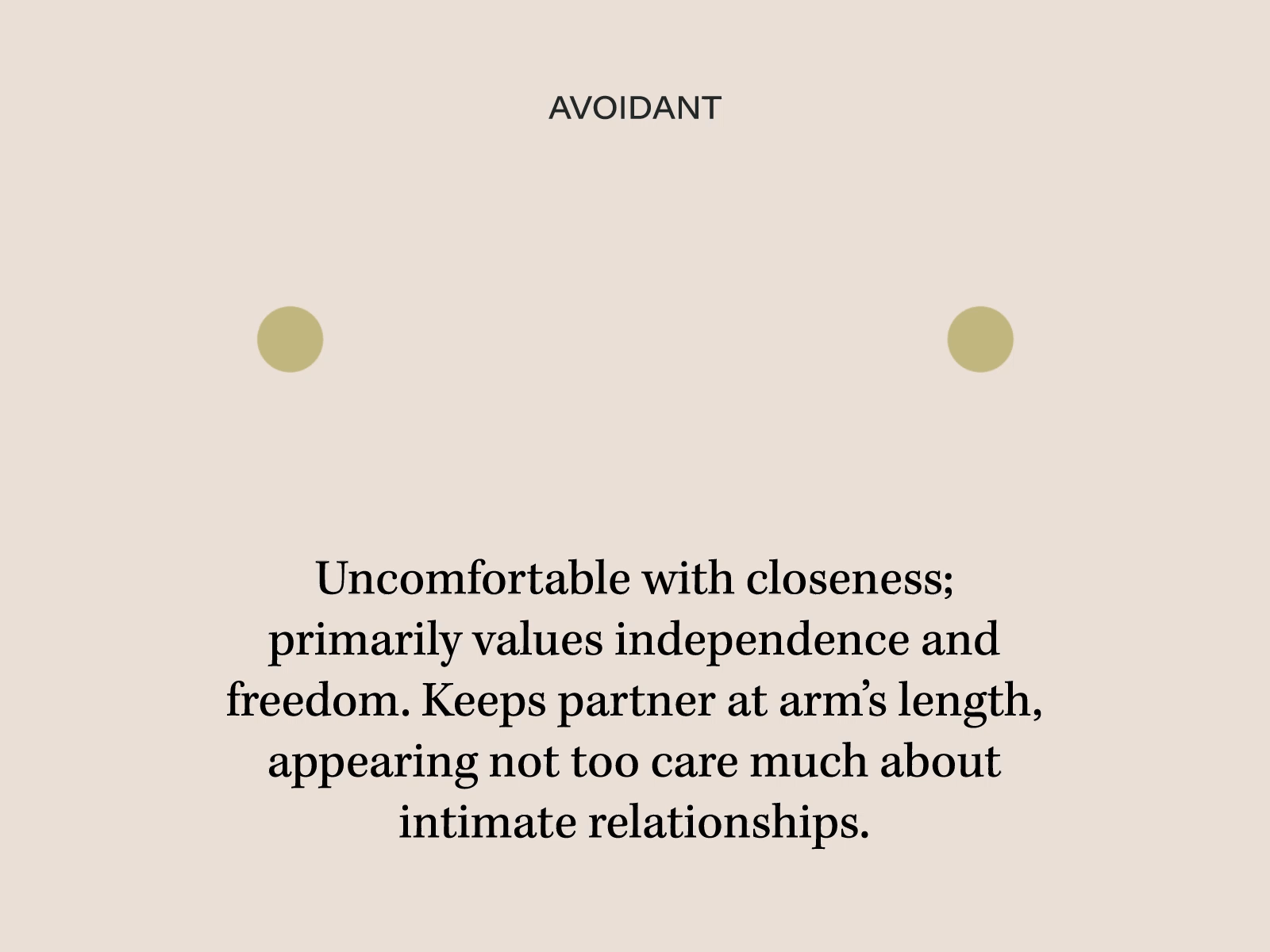 SERIES FOR INSTAGRAM STORIES