LAURA CHENEL GOAT CHEESE 
As part of the Gershoni Creative Agency team, I helped rebrand a Sonoma, California, chef and consumer favorite, Laura Chenel goat cheese, inspired by the legacy of its namesake founder and longtime owner.
We introduced a heritage feel to the brand identity and elevated the terroir through a digital presence so fresh, it could only come from Sonoma. As a recommitment to consumers, we refreshed the packaging of the 40-year-old brand for all 40 SKUs—a rainbow of goat cheese in different flavors and styles—with new messaging to highlight Laura Chenel's versatility as an ingredient in a recipe or as the star of a cheeseboard.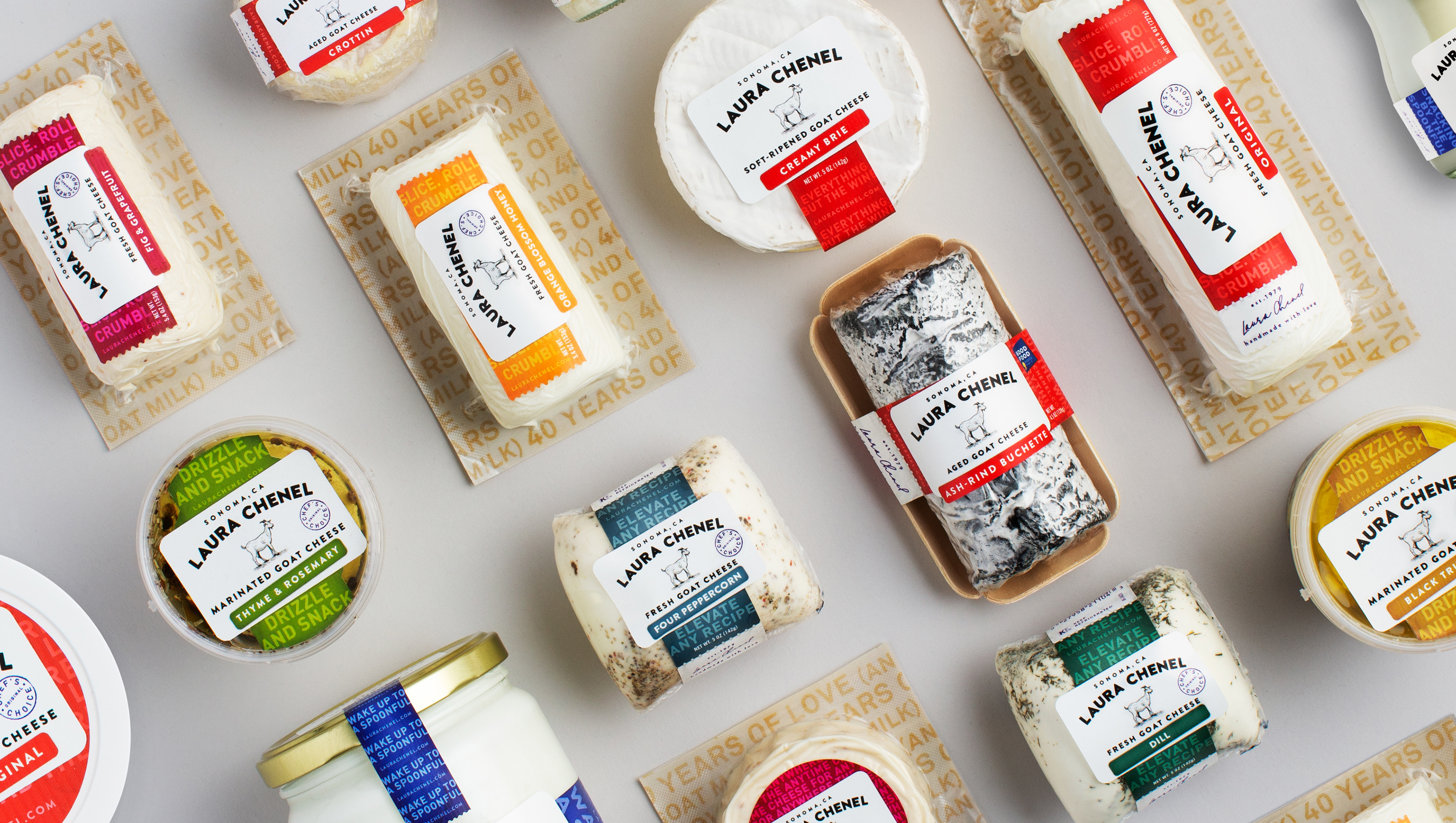 The original chef's goat cheese.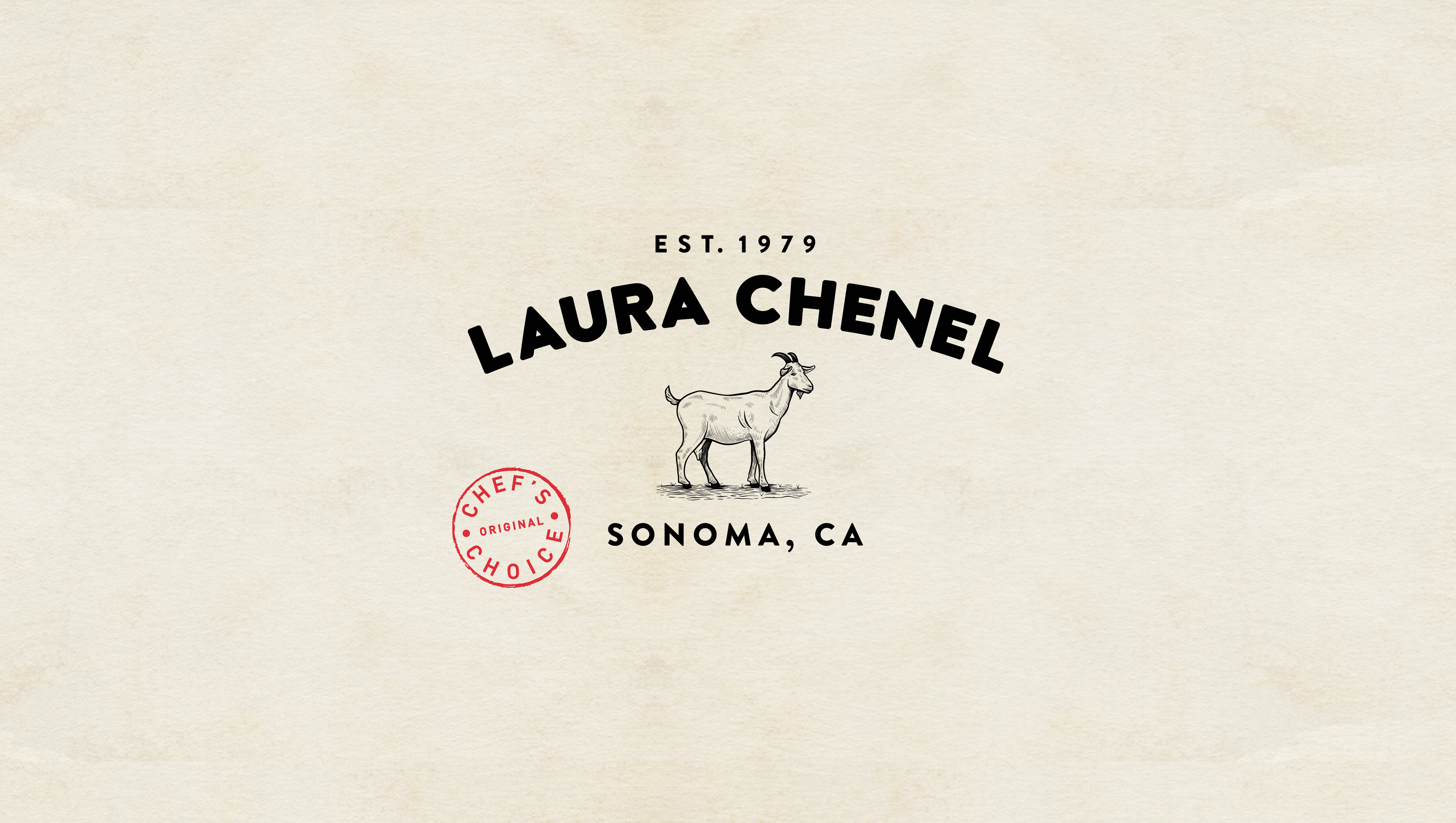 New packaging system for three dozen SKUs.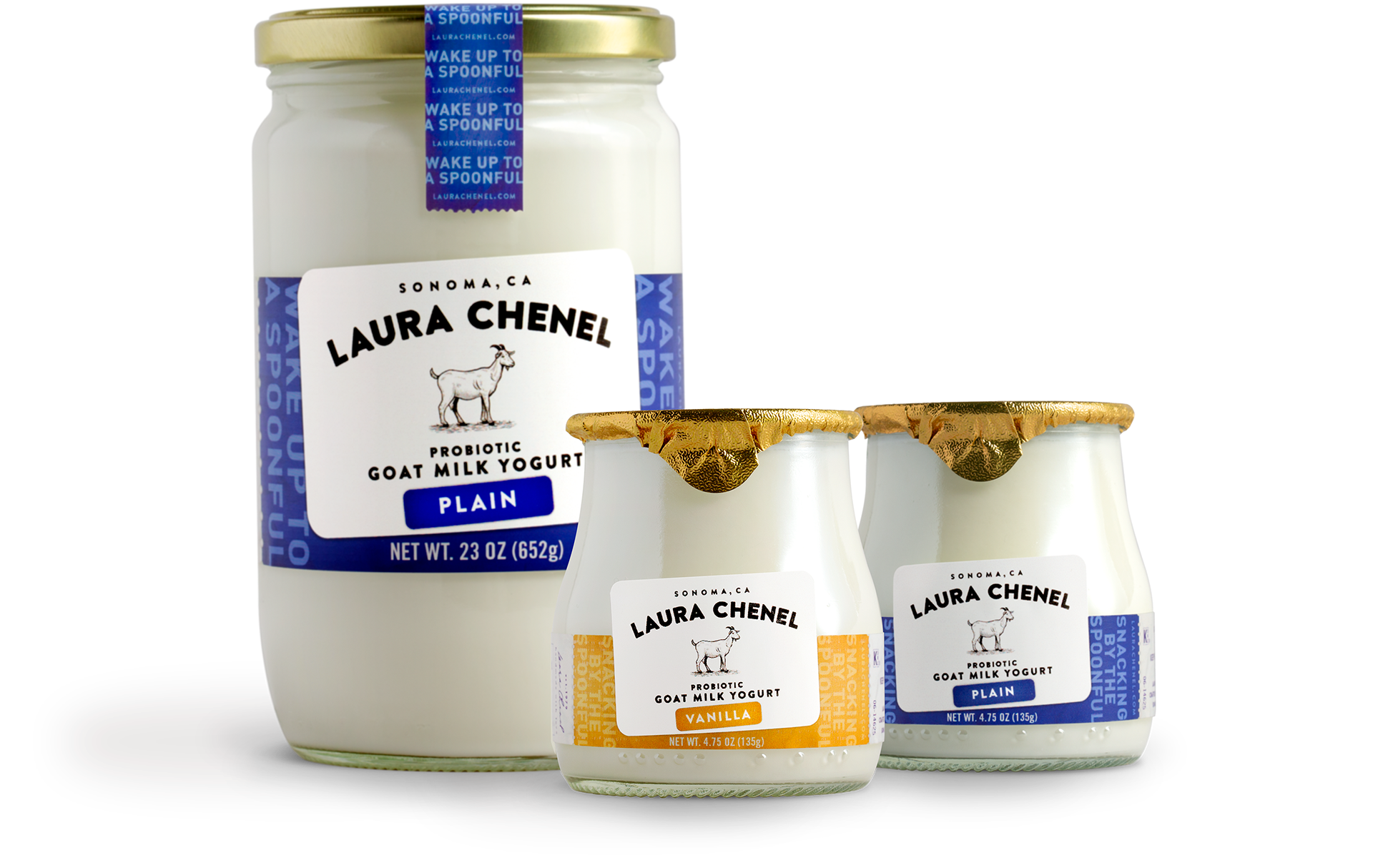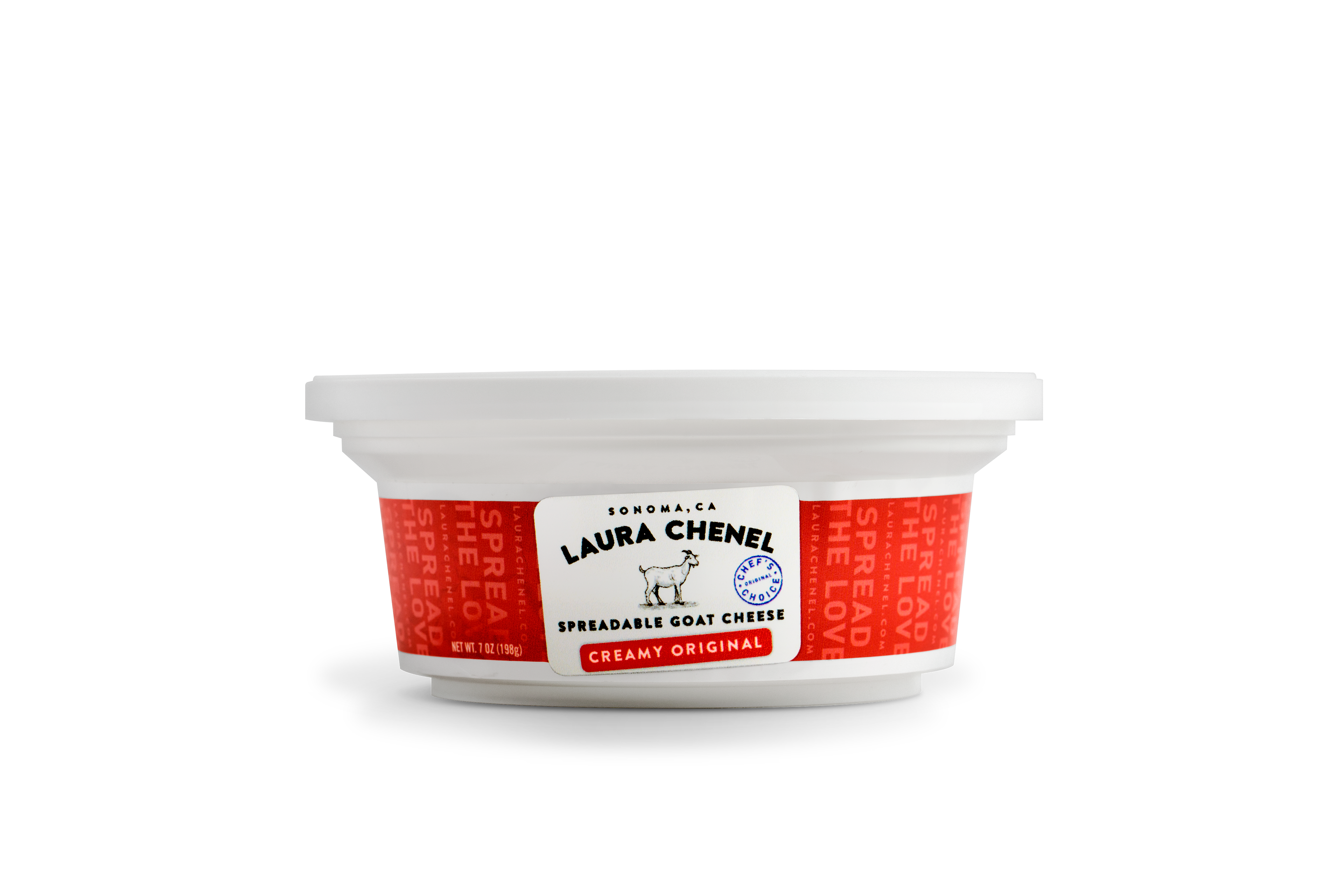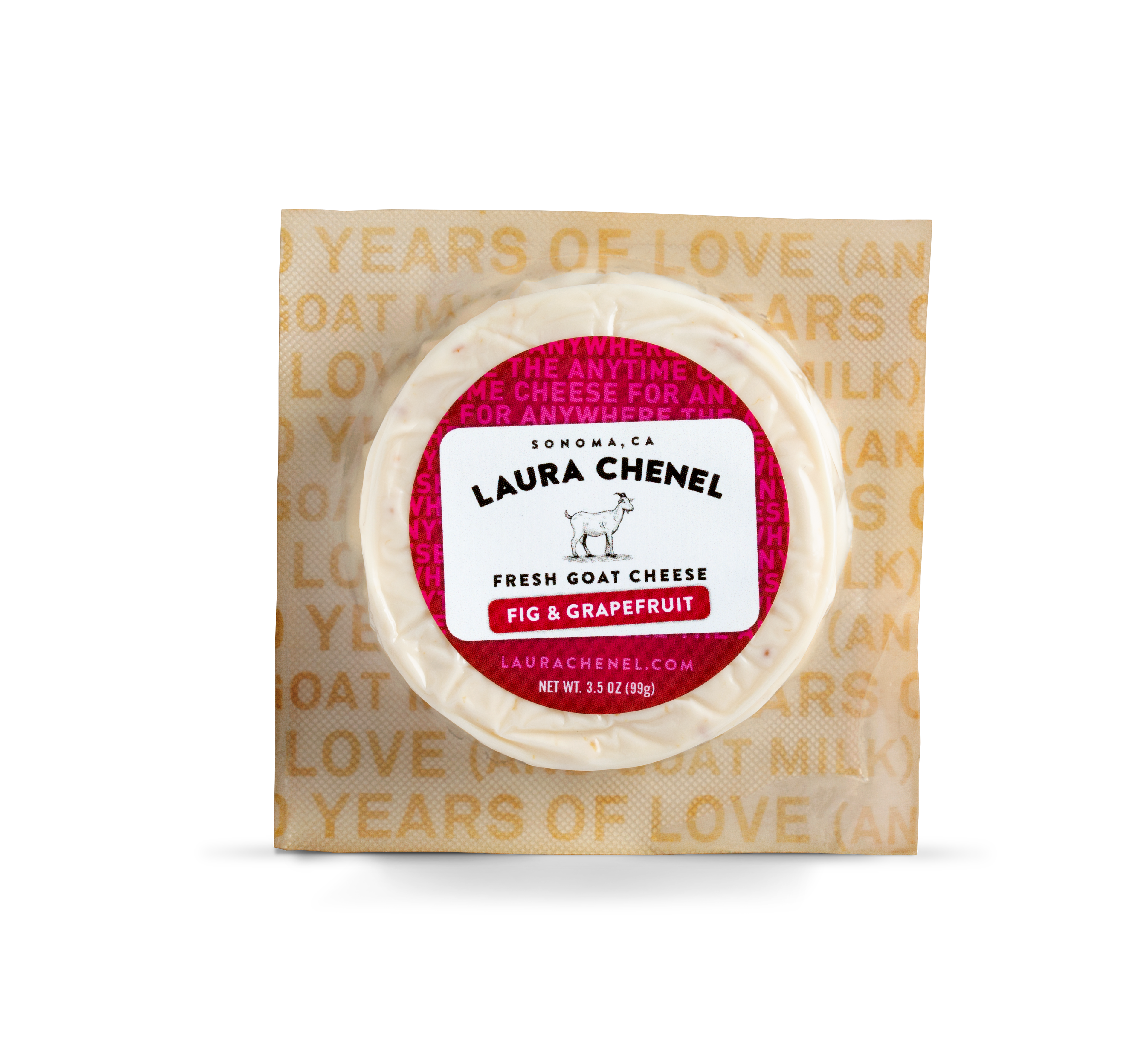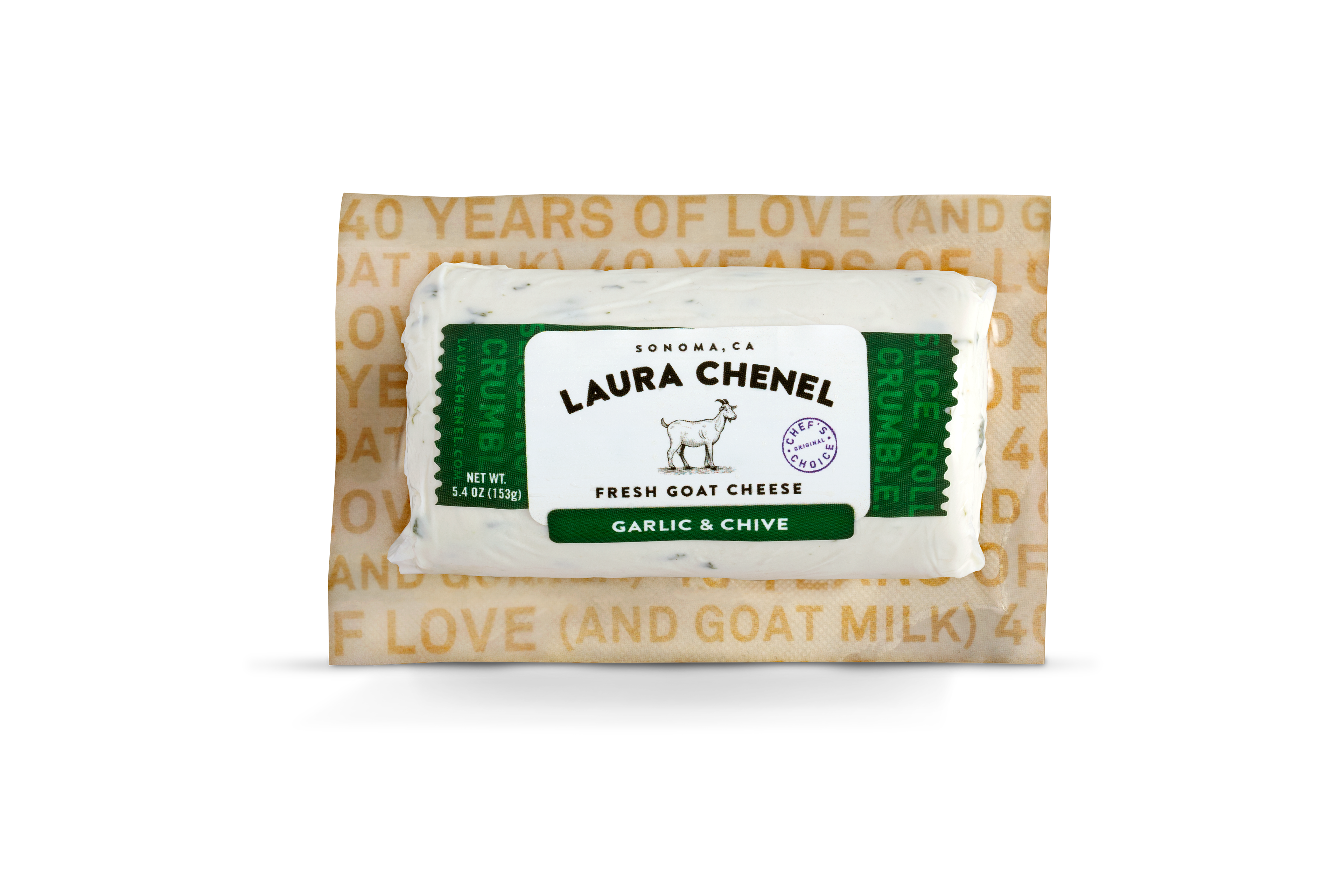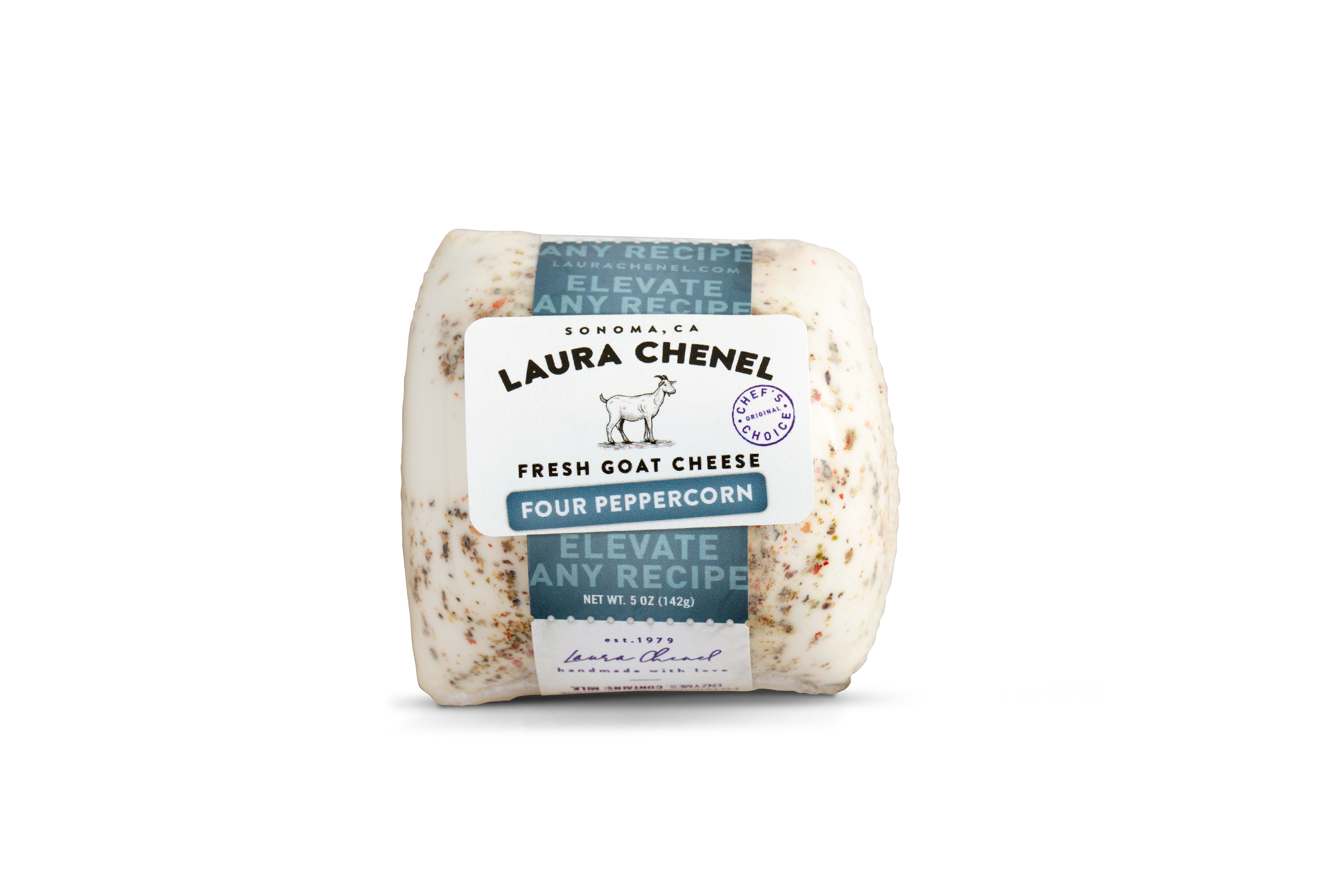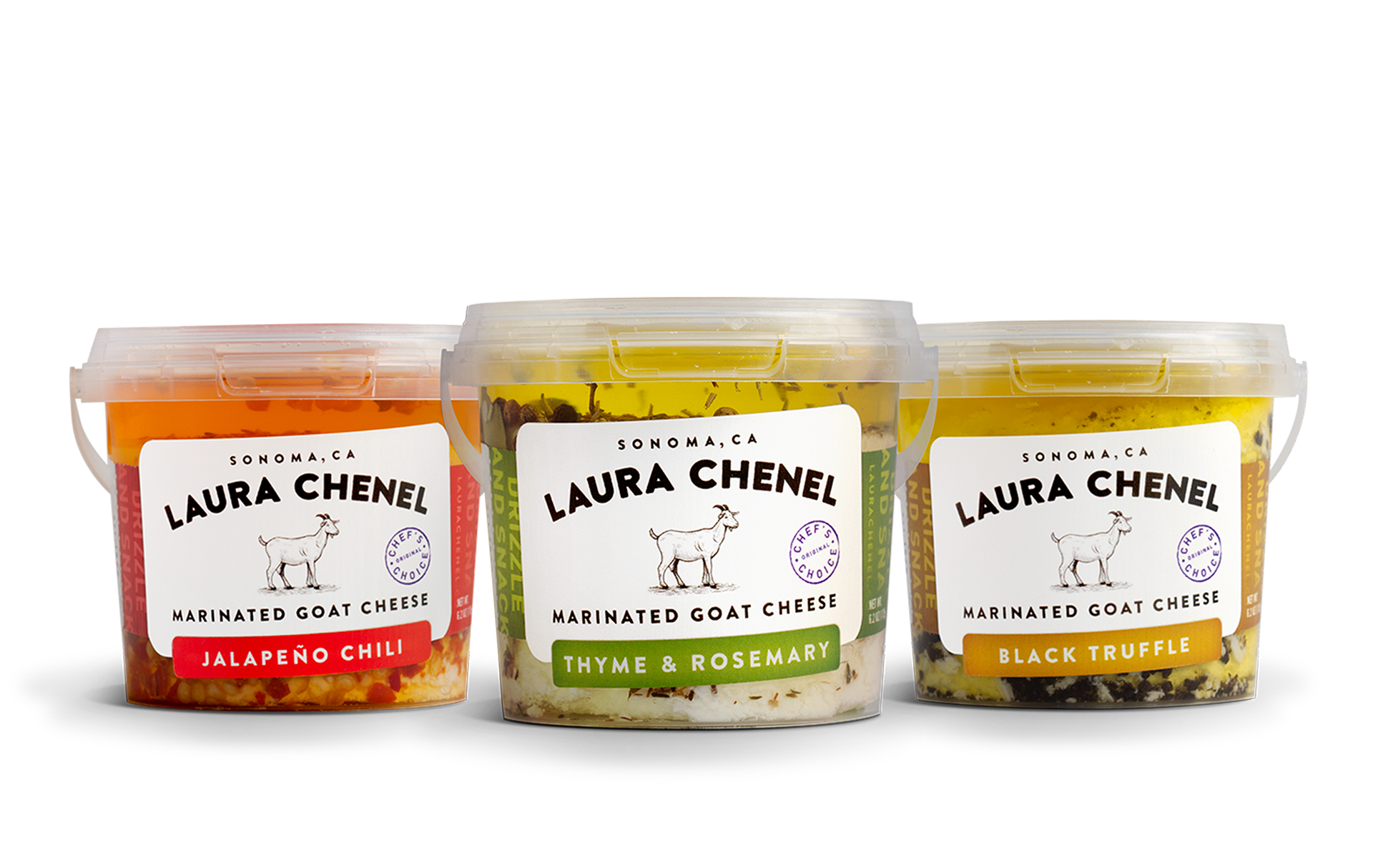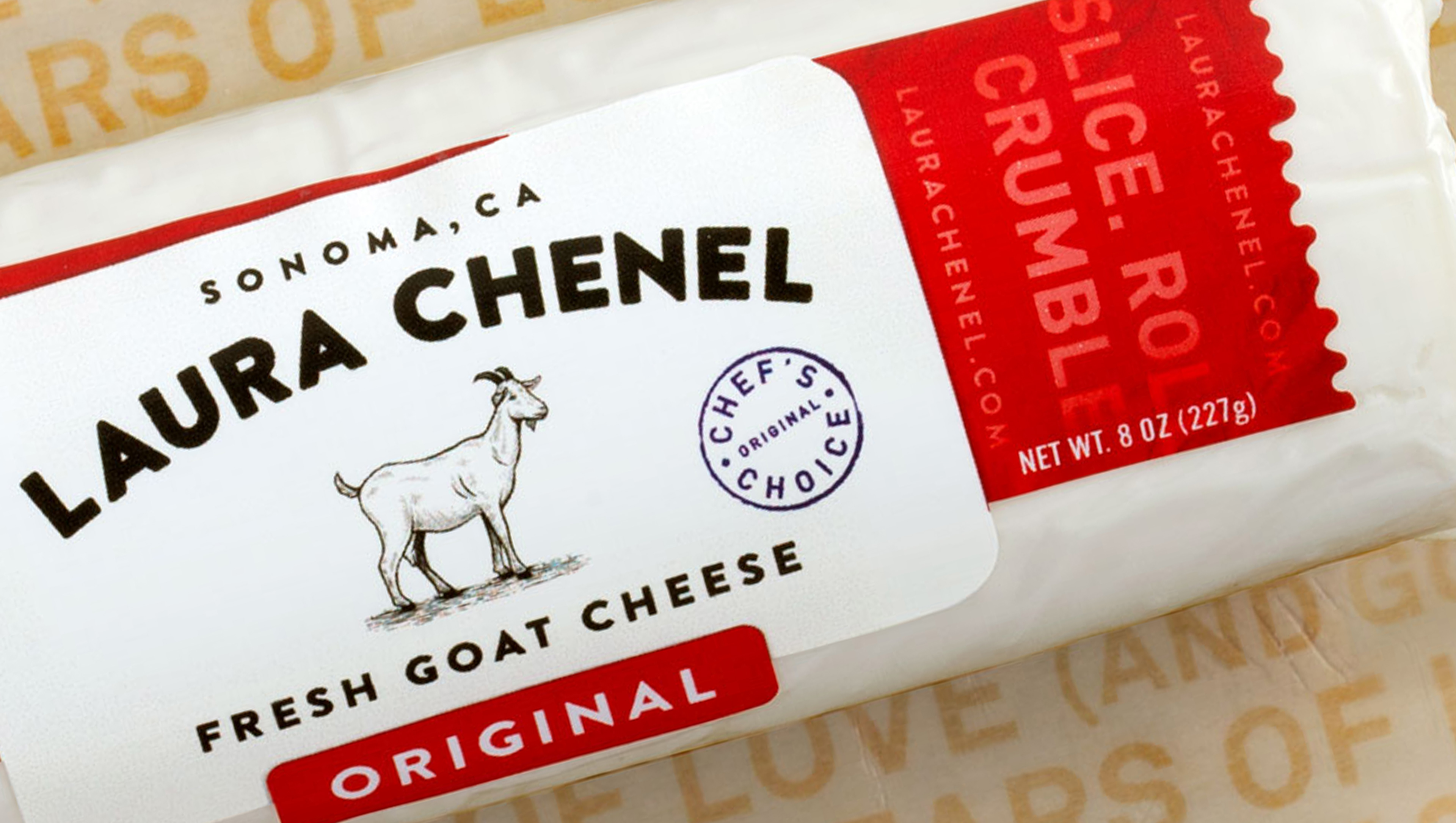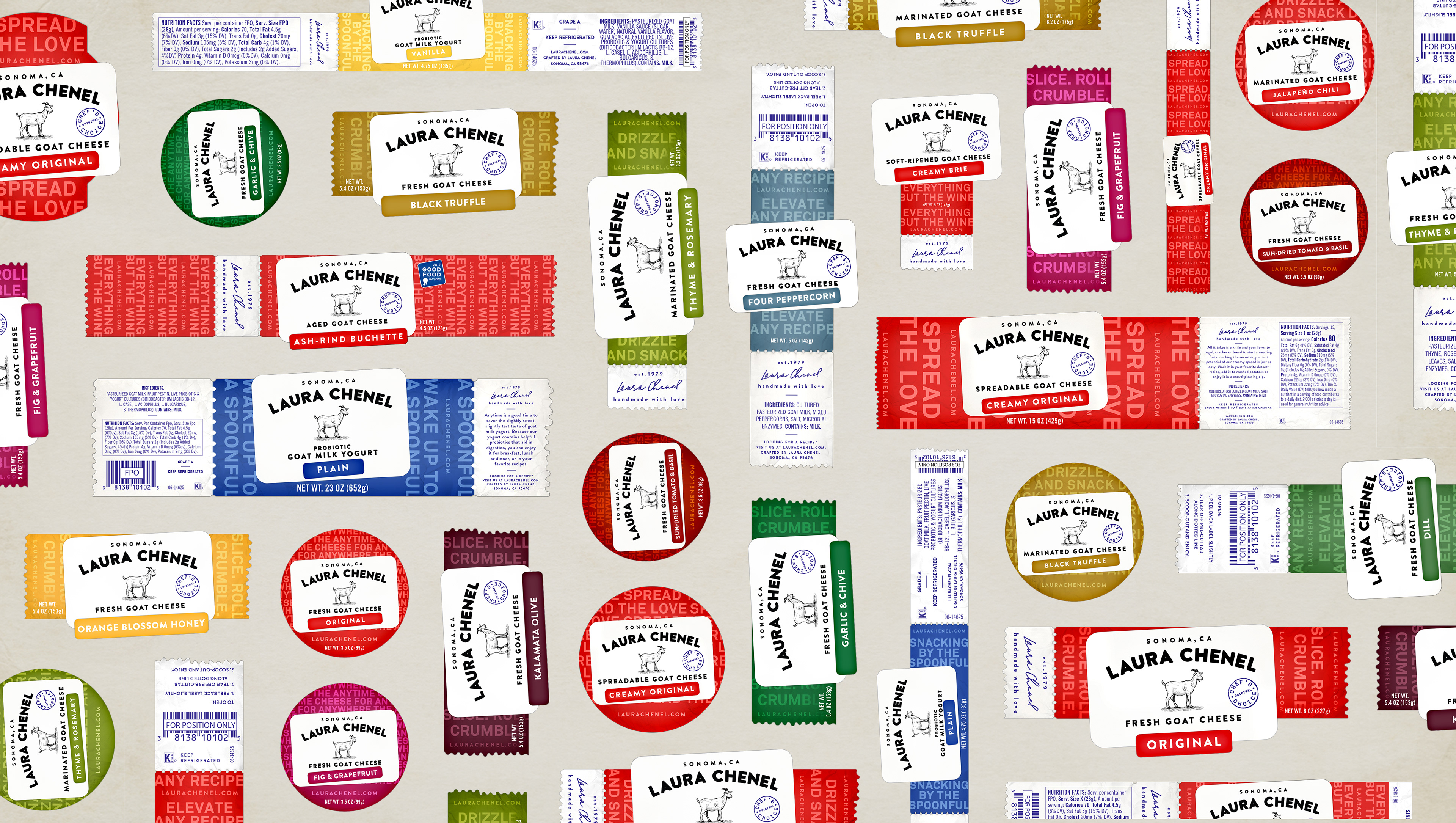 Website featuring the care, quality, and community of the Laura Chenel brand.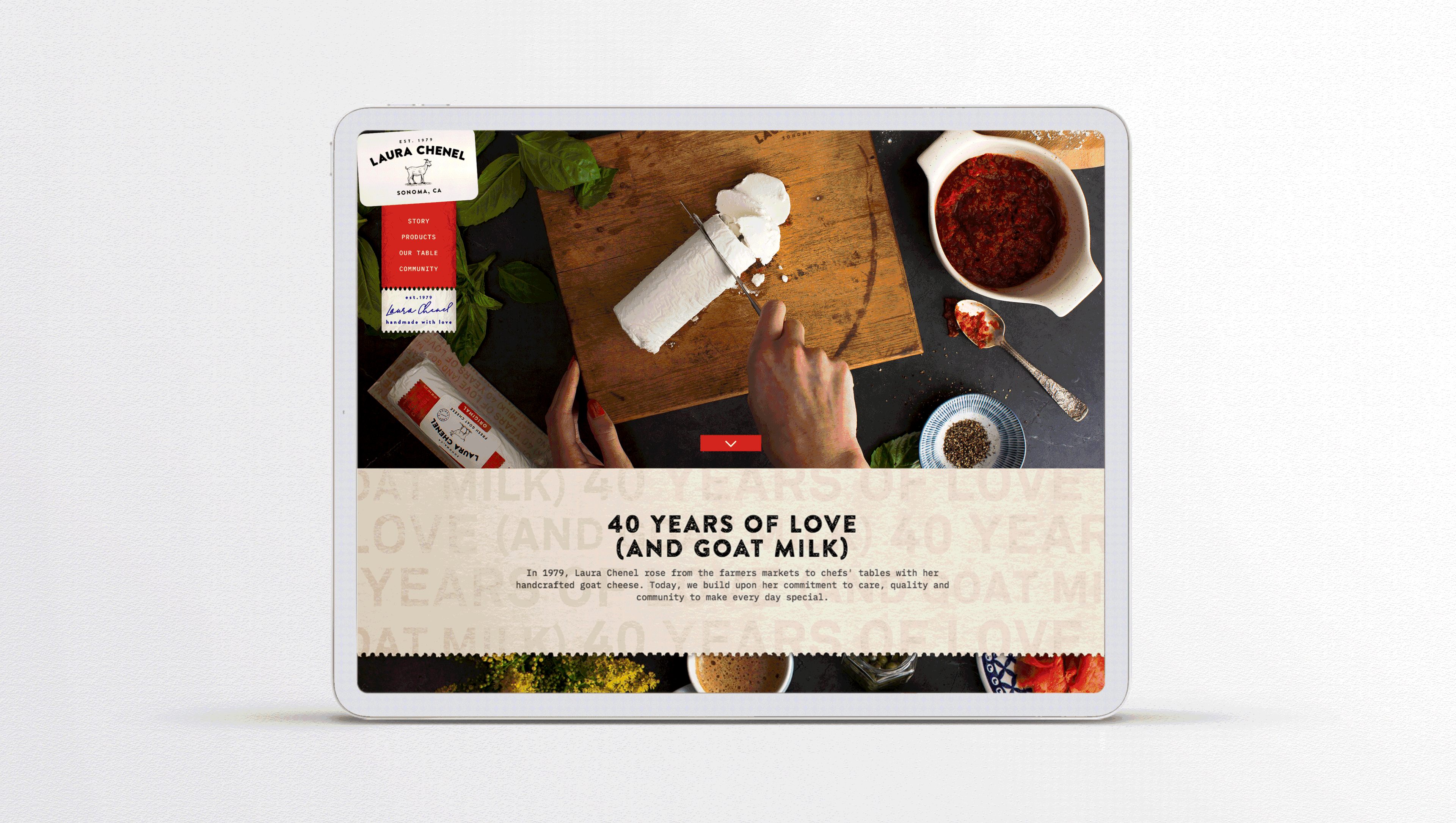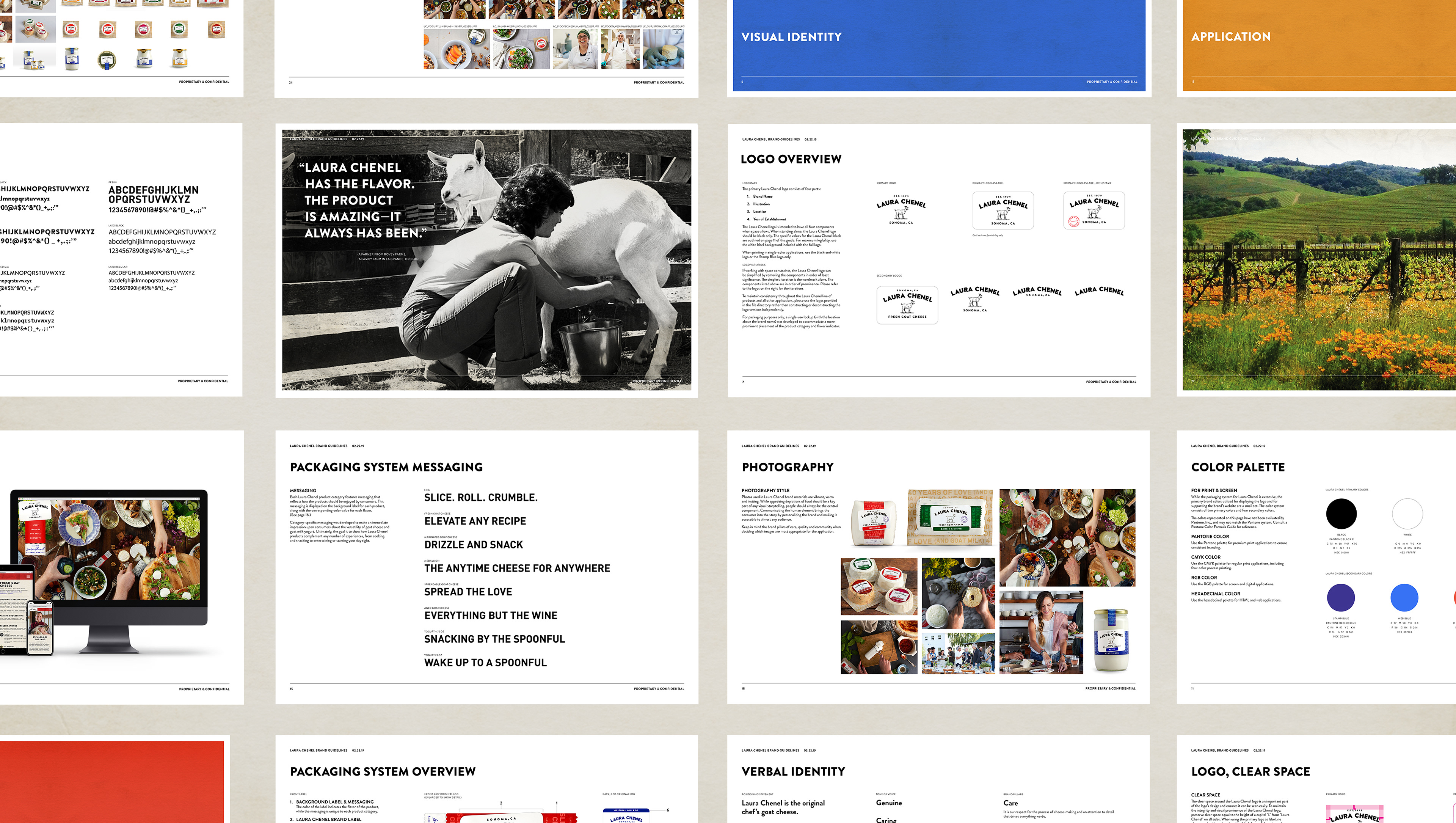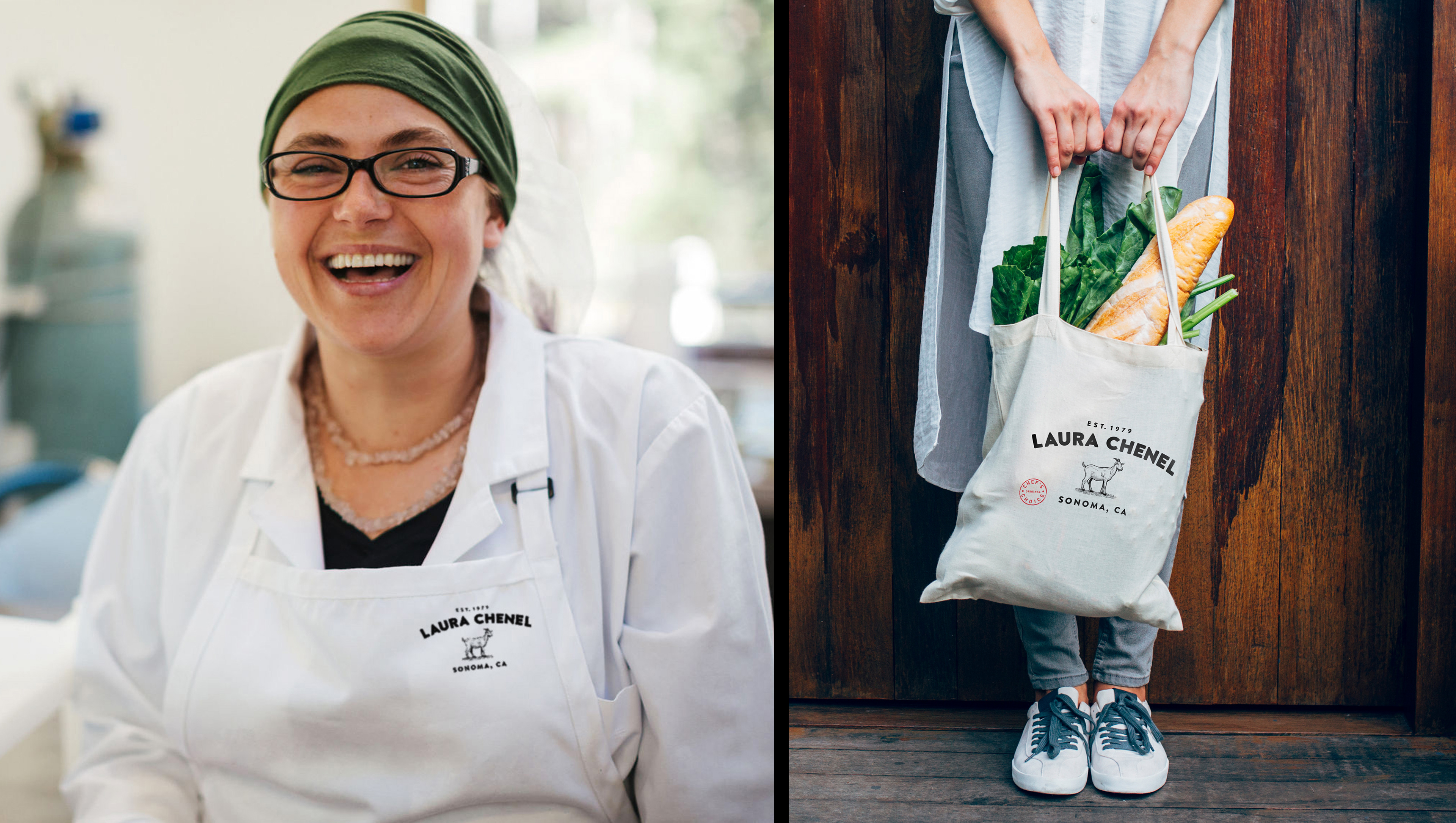 This rebrand included logo, identity, and brand guidelines; FDA-approved labels and packaging; styled photography; responsive website design.