NATIONAL WOMEN'S HISTORY MUSEUM 
Developed a visual identity cultivates an avid yet sophisticated culture through clean design and type, effective repetition of logo lines, appropriate color, and relative photography.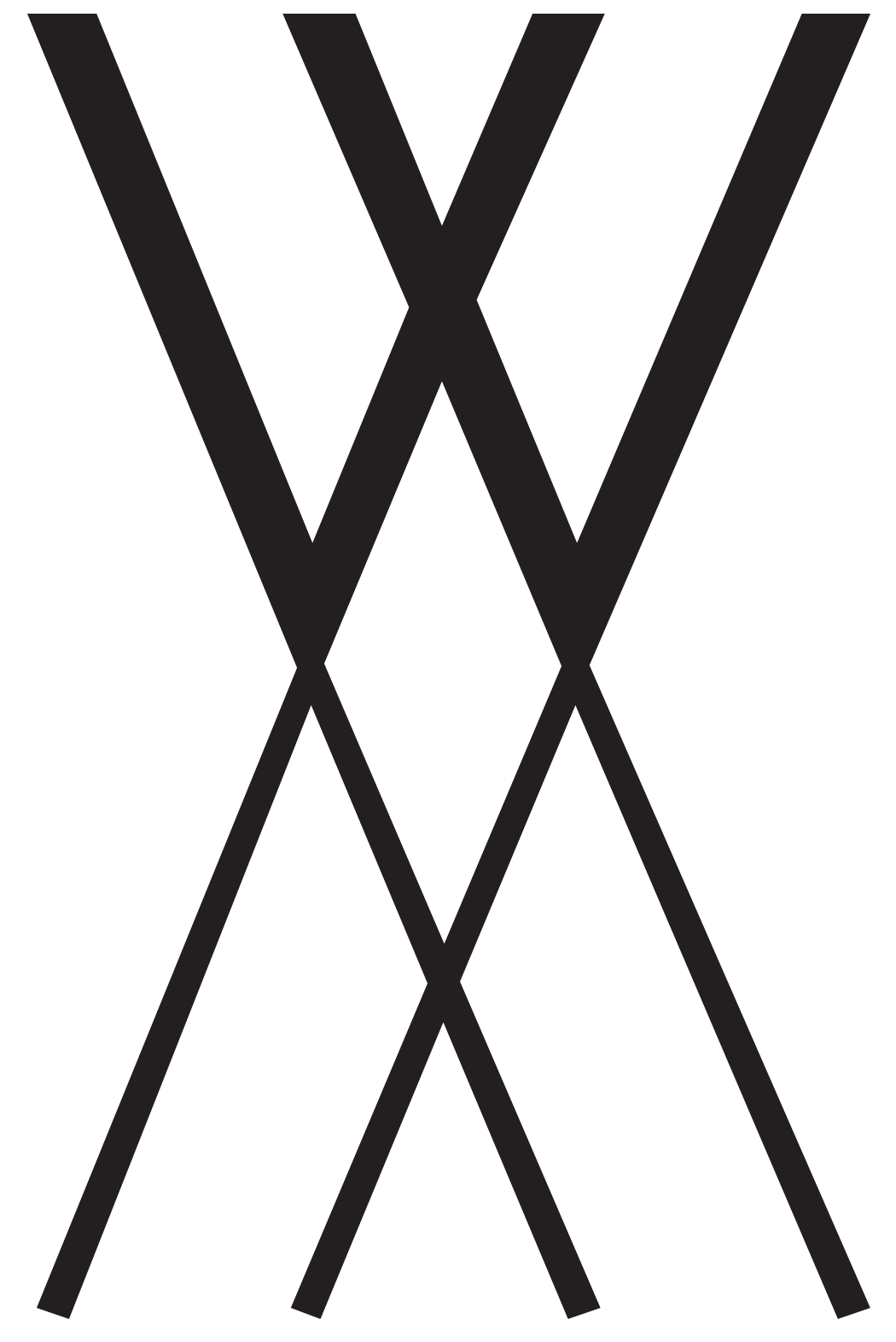 LOGO MARK
Represents the double 'X' chromosome pairing that distinguishes females, while featuring the initials of Women's Museum. The 'X' figure itself is symbolic of a missing factor: the female gender from the narrative of American History.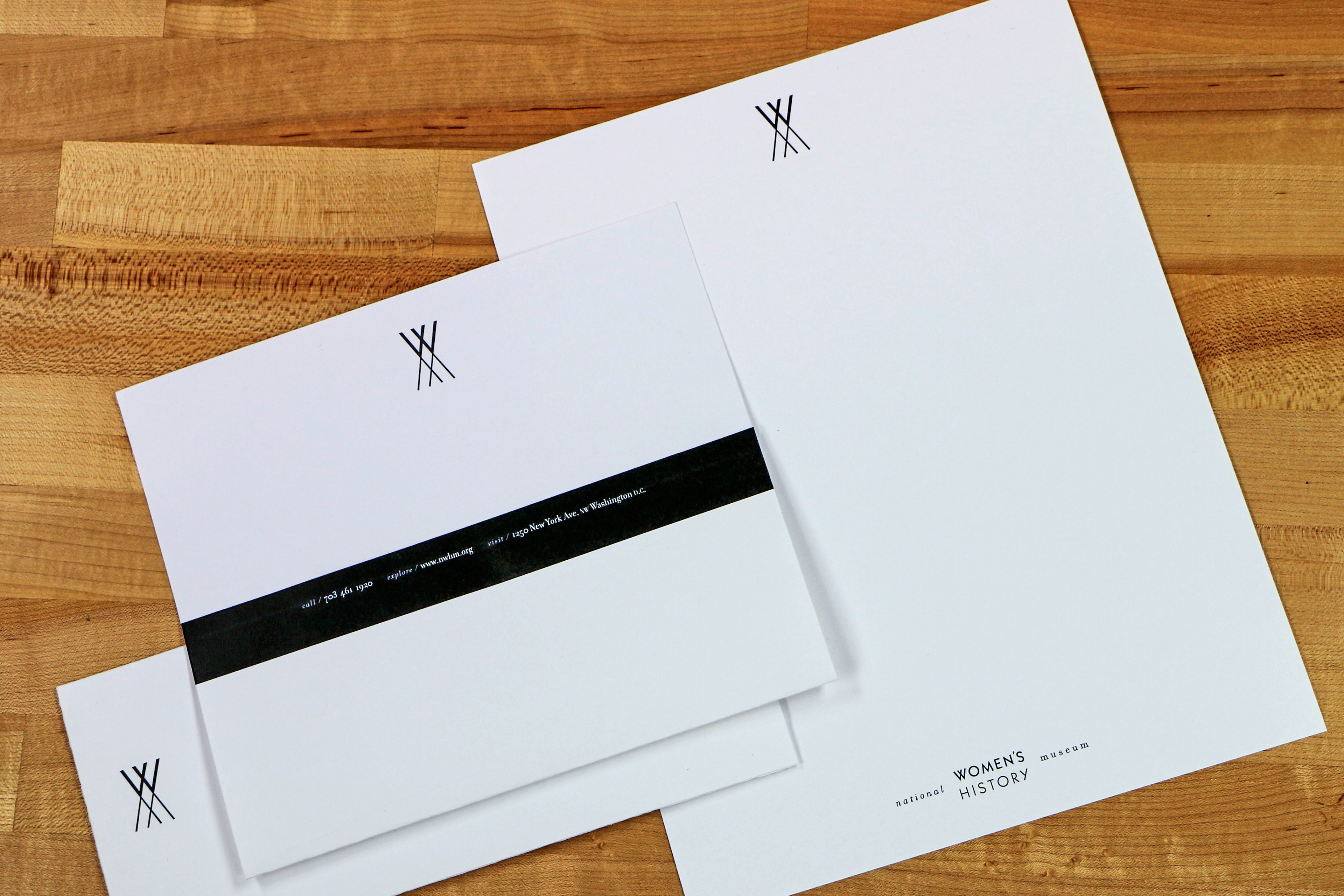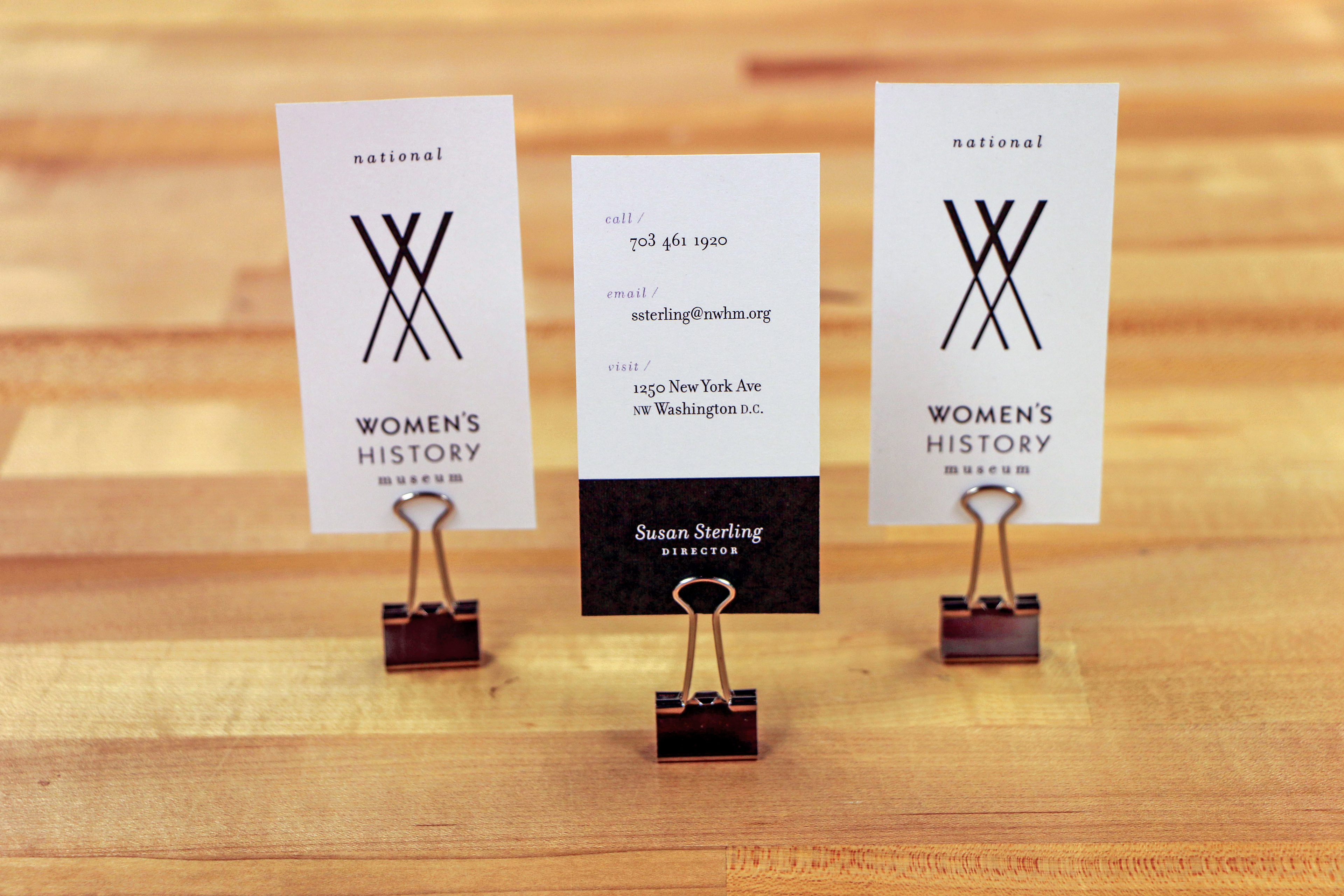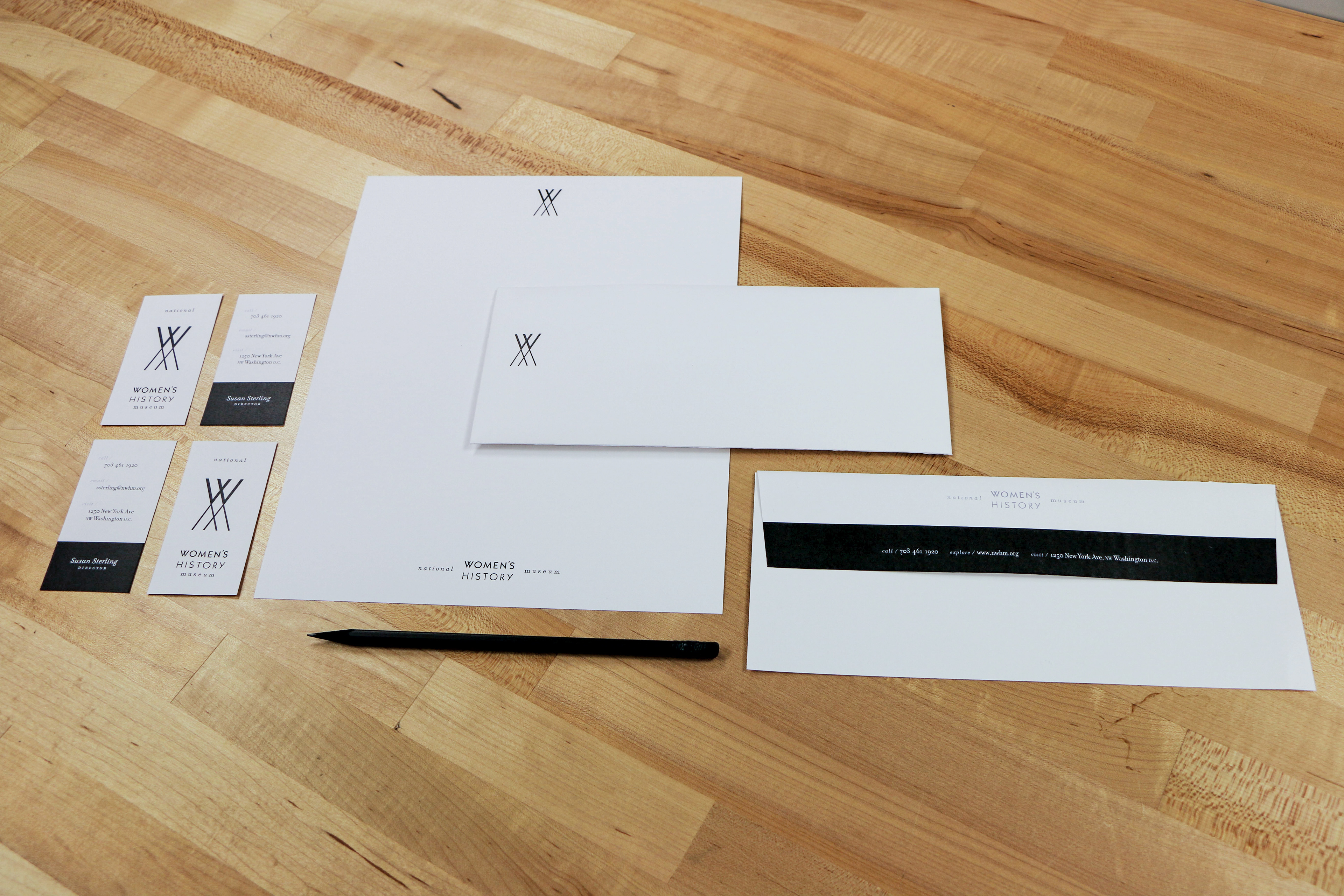 The NWHM is a privately funded institution where history is made whole. Their research and exhibits representing an often overlooked half of American history. It currently collects artifacts and research, existing as an online resource.