STRAVA WHITE PAPER 
Imprint Projects partnered with Strava, the app connecting millions of runners, to understand why people run, resulting  in the largest report of its kind. 
I designed the
white paper
—under excellent direction from Imprint Projects colleagues and Strava's in-house creative team—to augment and complement a
digital experience
. We made use of high impact typography and consistent design language with campaign branding to distill complex information in a straightforward yet engaging white paper format.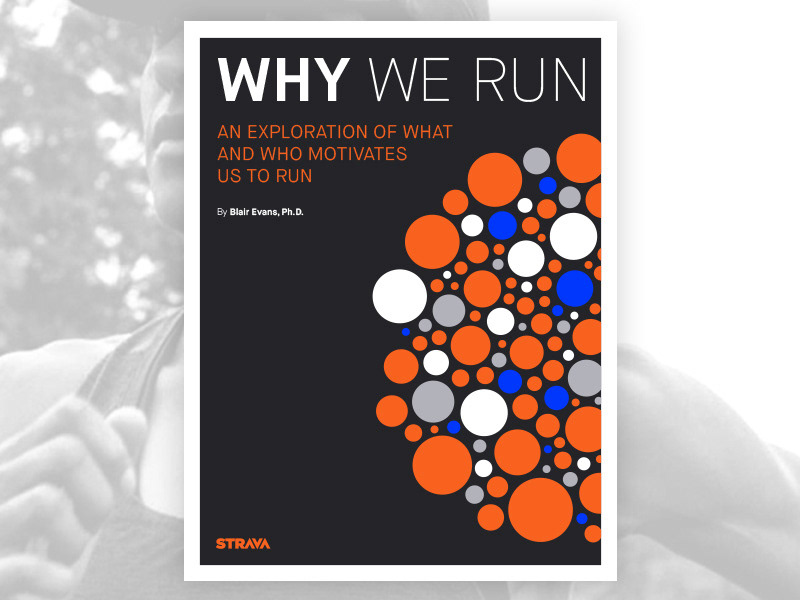 Each chart or graph was meticulously reinterpreted to adhere to brand guidelines and emphasize key themes through data.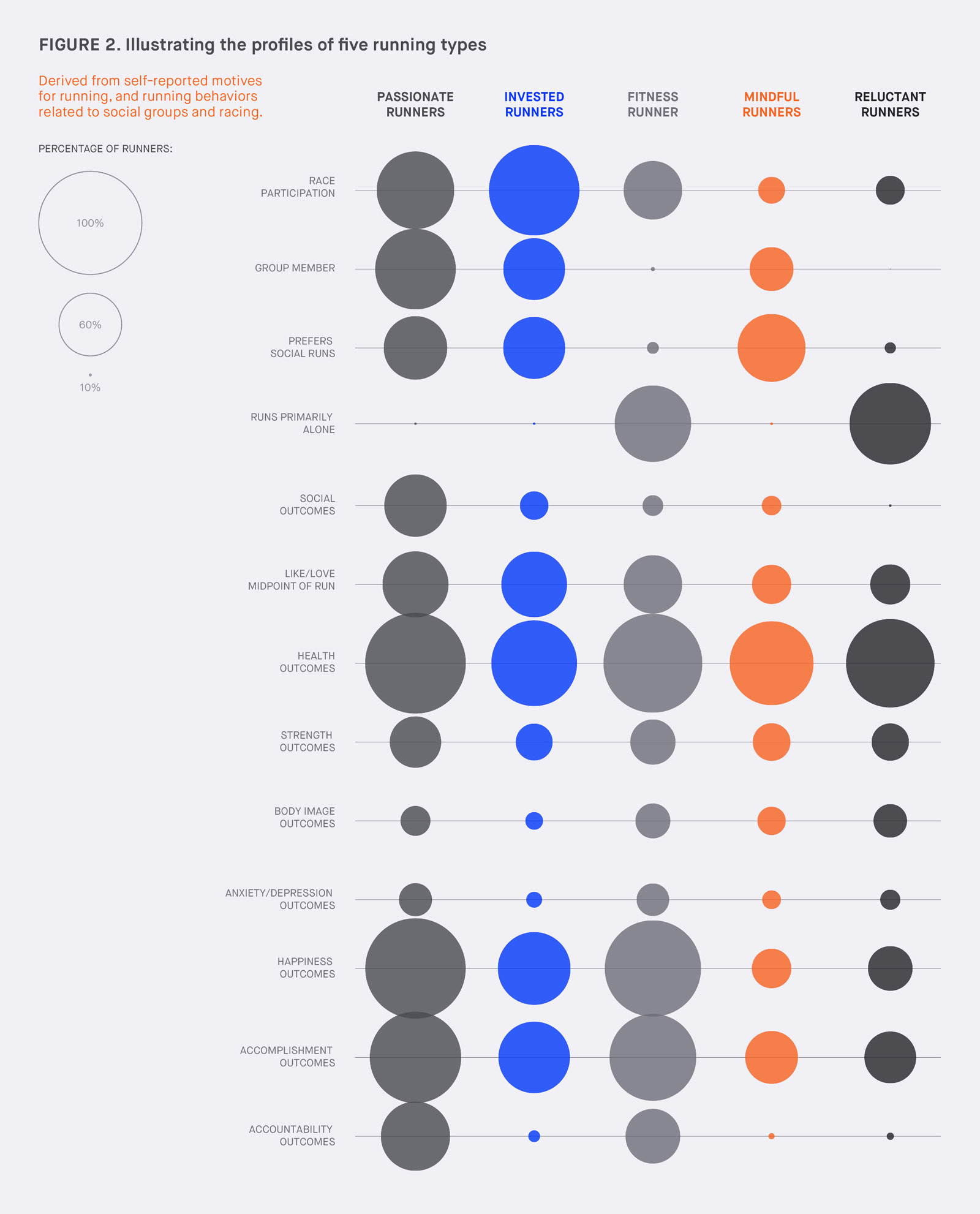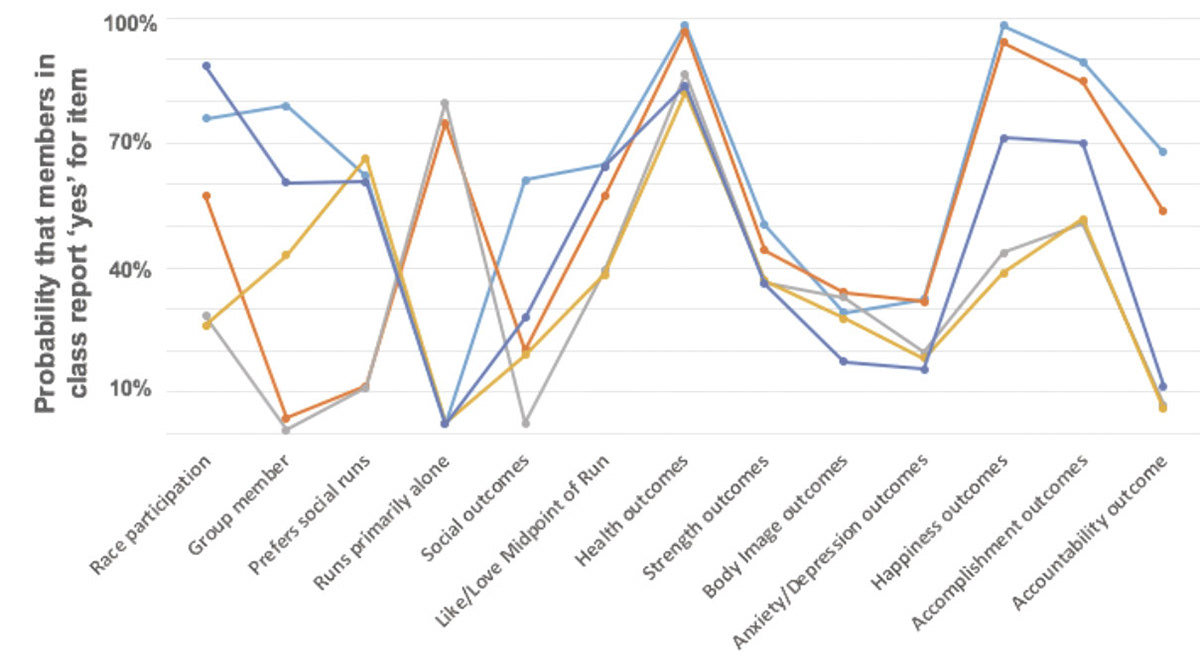 Translated information and tables into digestible graphics.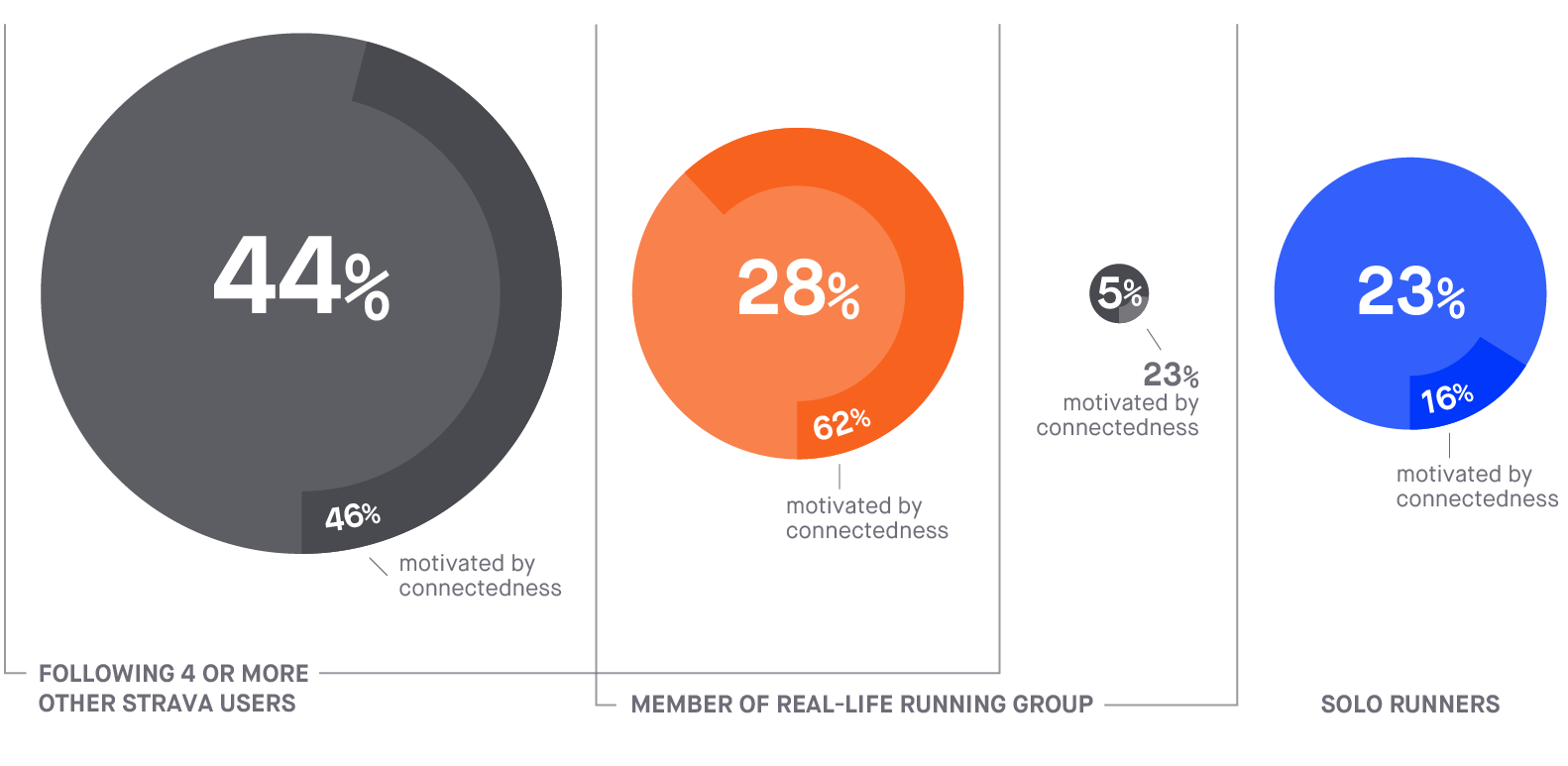 The Why We Run report was written by Dr. M. Blair Evans.